Barri Gotic – also known as the Gothic Quarter, it's the older part of the city. Picasso lived and worked in Barri Gotic from 1895 to 1904 and Joan Miro was born and lived here during his youth.
Gothic Quarter is located on the right-hand side of the La Rambla, it comprises a concentration of medieval tall Gothic buildings (14-15th century) on narrow cobbled streets and today is home to much of the town's nightlife.
La Sagrada Familia – La Sagrada Familia is one of the most well-known and magnificent among Barcelona's landmarks. Above each facade, you will find four towers, 12 in total, which can be dedicated to the Apostles. The tower in the center, the weakest of at 170 m., is committed to Jesus Christ.
They are encrusted with a tangle of sculptures that seem to breathe life into the rock. Gaudi died in 1926 before his masterwork was completed, and since then, controversy has always dogged the construction program. Nonetheless, the southwestern (Passion) facade, is nearly done, and the nave, begun in 1978, is progressing.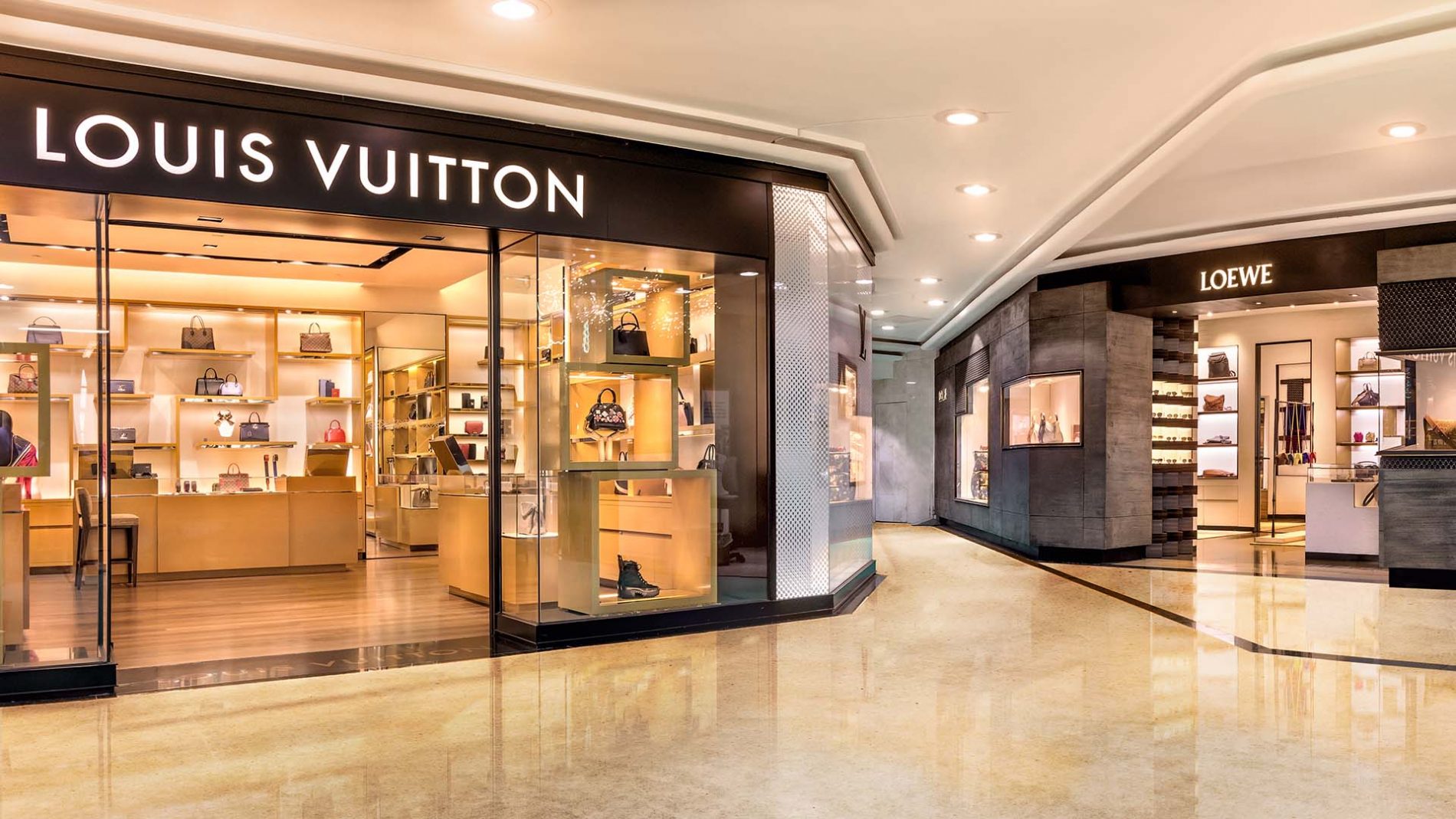 La Pedrera – Casa Mila (Mila House) is an apartment building, the last instance of Gaudi's civil architecture. It is one of his finest and most ambitious creations, incredibly innovative in its own functional, constructive, and decorative aspects.
Visitors may tour the building and move up to the roof, where they could see spectacular views of Barcelona. One floor below the roof is a small museum dedicated to Gaudi's work. The Surrounding markets in the town are also famous for traditional and luxurious shopping Barcelona.
Montjuic – the biggest open area in the city, its main attractions are the Olympic installations, the Spanish Village and the hilltop fortress.
Montjuic, the hill overlooking the city center from the southwest, is home to some fine art galleries, leisure attractions, soothing parks and the main collection of 1992 Olympic. Montjuic is coated in decorative gardens with water features and is the hottest destination in Barcelona on Sundays.